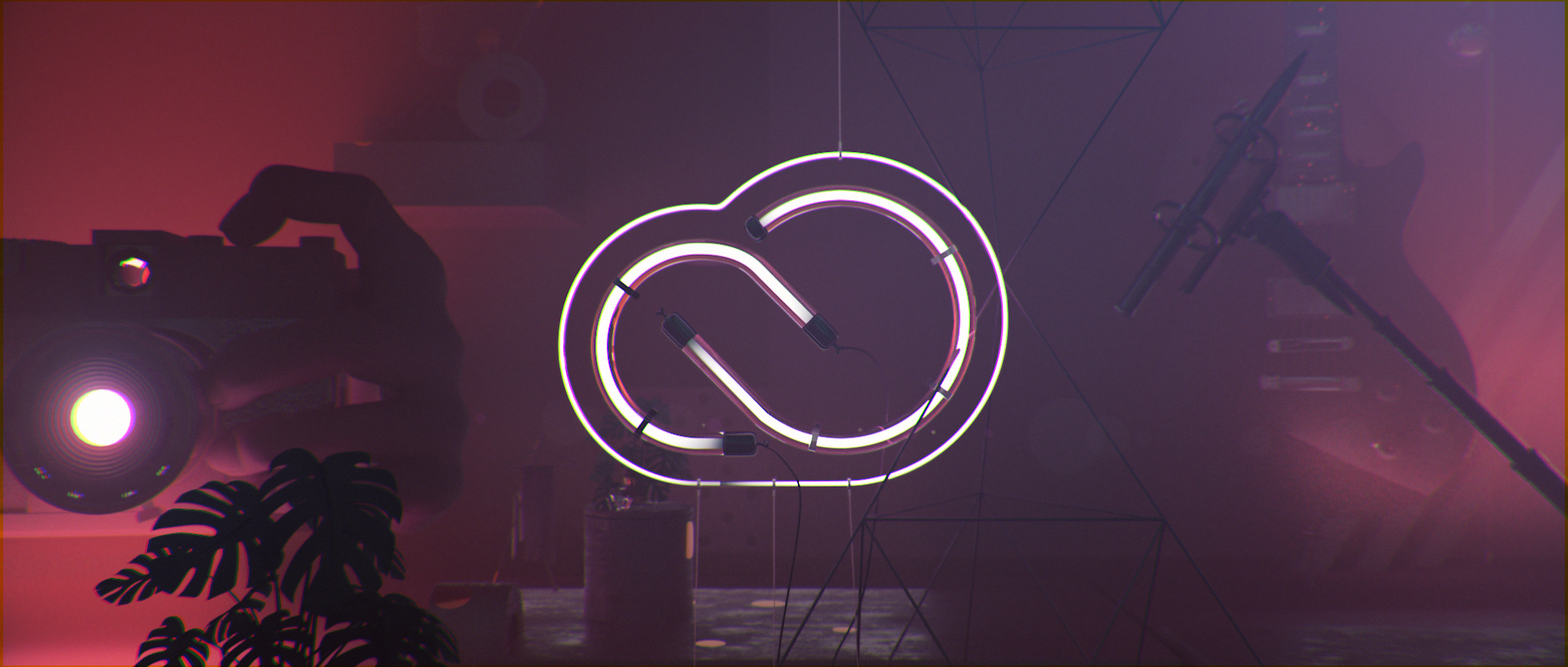 ADOBE WORLDWIDE SALES CONFERENCE 2018
Had the pleasure to collaborate with the wizards of Core Studio and help shape the experience of a kickoff sequence for Adobe WWSC 2018.
The whole experience revolved around different industries and showcased their indispensable partnership with Adobe.
The creative challenge was to find a way to unify one visual language for different verticals and keep it dynamic and surprising.
LOGOS
One Important part of the structure was to reveal a set of partners during every segment. We experimented with different ways to showcase them deciding on light projections over the installation.
STATIC LOGOS
Good legibility
PROJECTED LOGOS
Allow nice discoveries


Cloud Sections
Needed to Introduce Diverse Cloud products from Adobe in a way that would not create visual conflict with the verticals.


Credits
Creative Direction: Gary Jaeger
Executive Producer: Kathy Cheun
Design: Carlos Tsoi, Gary Jaeger, Ashley Morgan, Pedro Murteira
Animation: Carlos Tsoi, Gary Jaeger, Allen Donhauser, Ashley Morgan, Jason Wright